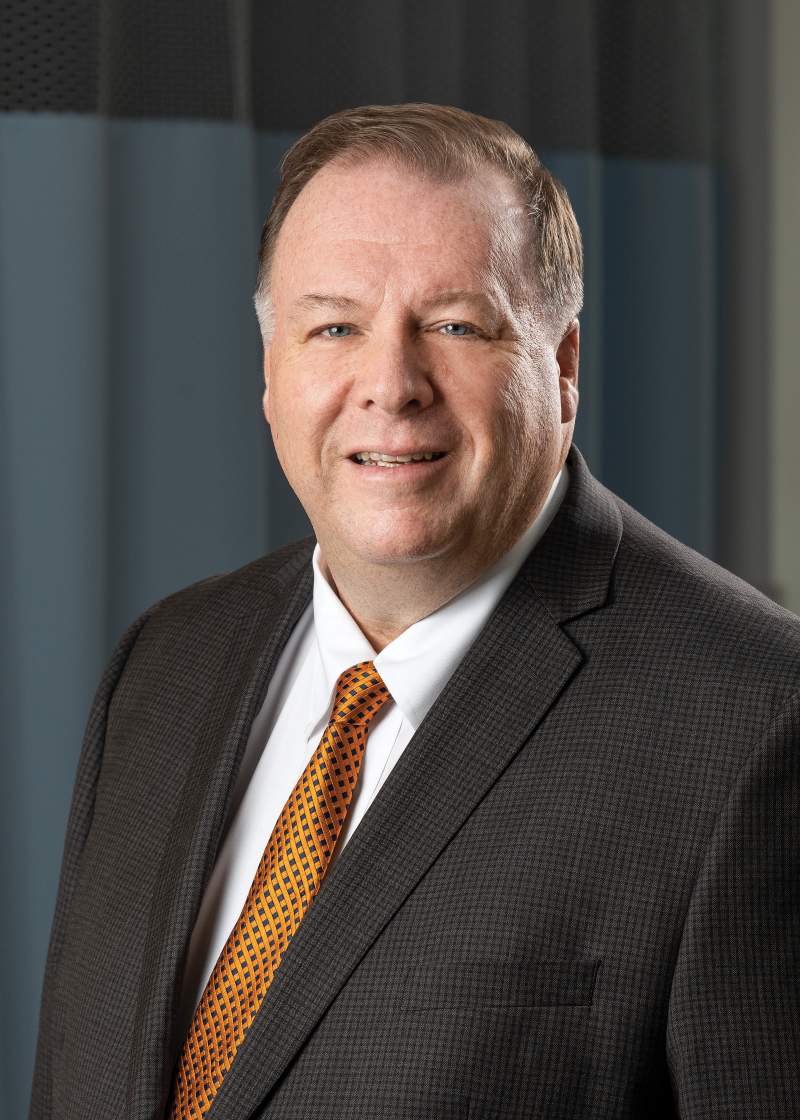 David C. Kerrigan, MD
Dr. David C. Kerrigan, MD, is a distinguished surgeon with a wealth of experience and a passion for providing high-quality healthcare. With a remarkable journey spanning over three decades, Dr. Kerrigan's impressive medical career is a testament to his dedication to the field.
Dr. Kerrigan's academic journey began at Tufts University, where he pursued a Bachelor of Science degree in Biology. His commitment to excellence and thirst for knowledge shone through as he earned his medical degree from Tufts University School of Medicine, further cementing his foundation in the medical field. Following his medical degree, Dr. Kerrigan embarked on a rigorous training path that included an internship and residencies at prestigious institutions. He completed his internship at Allegheny General Hospital in Pittsburgh, Pennsylvania, gaining invaluable hands-on experience and honing his clinical skills. Subsequently, he continued to expand his expertise through residencies at both Allegheny General Hospital and East Carolina University, specializing in General Surgery and Vascular Surgery.
Dr. Kerrigan's dedication to his craft is evident in his certifications, holding the esteemed title of Diplomate with the American Board of Surgery and recognition as a Fellow of the American College of Surgeons. Such accolades signify his commitment to maintaining the highest standards of surgical practice. Notably, Dr. Kerrigan's leadership qualities extended beyond the operating room. He served as the President of the Medical Staff at Peninsula Regional Medical Center, demonstrating his exceptional leadership skills and his ability to foster collaboration within the medical community. With a diverse skill set and an extensive background in General Surgery, Vascular Surgery, and Laparoscopic Surgery, Dr. David C. Kerrigan is an experienced healthcare professional who continues to make a profound impact in the field. His commitment to patient care, coupled with his extensive knowledge, positions him as a trusted name in the world of surgery, dedicated to improving the lives of those he serves.
Dr. David C. Kerrigan is an invaluable asset to Mid-Atlantic Surgical Group, bringing decades of experience, unwavering commitment to excellence, and exceptional leadership skills to the team.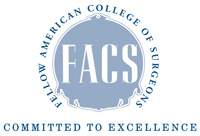 MEDICAL EDUCATION
Undergraduate Degree
BS, Biology,Tufts University, Medford, Massachusetts, 1979-1983
Medical Degree
Tufts University School of Medicine, 1983-1987
INTERNSHIP
Allegheny General Hospital, Pittsburgh, Pennsylvania, 1987-1988
RESIDENCIES
Allegheny General Hospital, Pittsburgh, Pennsylvania, 1988-1989
East Carolina University, Greenville, North Carolina, 1989-1993
CERTIFICATIONS
Diplomate, American Board of Surgery
Fellow, American College of Surgeons
APPOINTMENTS
President of Medical Staff, Peninsula Regional Medical Center, 2016-2017
AREAS OF INTEREST
General Surgery
Vascular Surgery
Laparoscopic Surgery