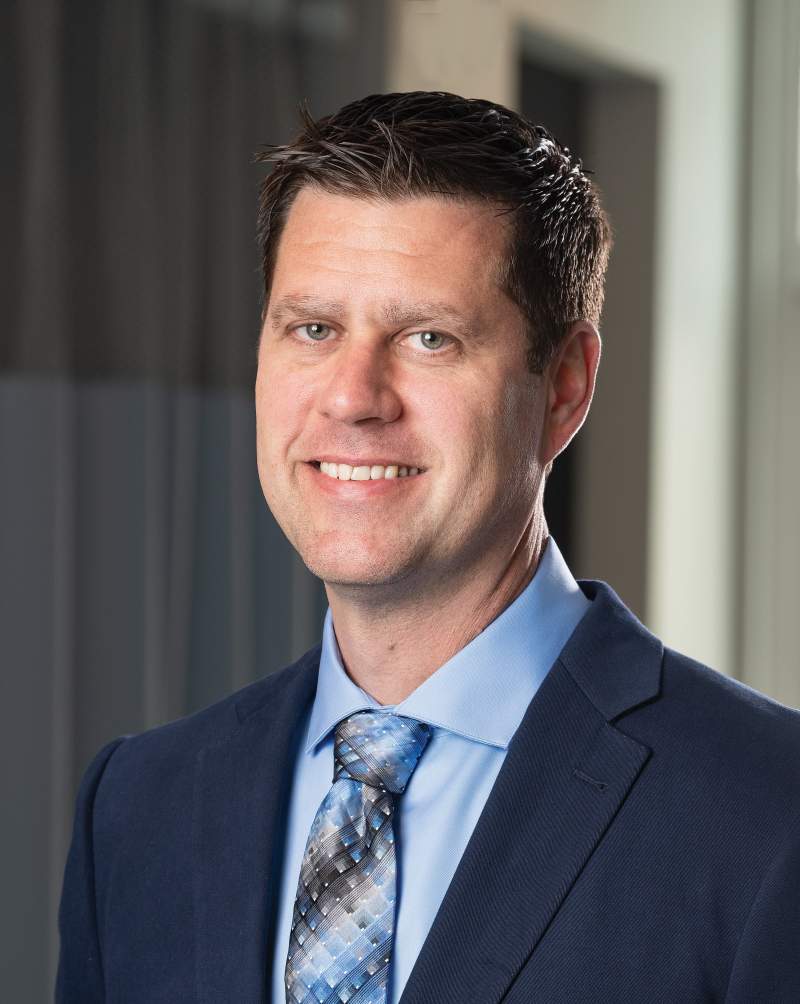 Brion L. McCutcheon, MD
Dr. Brion L. McCutcheon, MD, has been a valued member of the Mid Atlantic Surgical Group since 2005, bringing extensive expertise and a commitment to excellence in surgical care. His clinical interests encompass a diverse range of advanced laparoscopic procedures, including bariatric surgery (sleeve gastrectomy and gastric bypass), laparoscopic colon surgery, hernia repairs, reflux surgery, gallbladder removal, splenectomy, and adrenalectomy.
With a dedication to providing patients with the most innovative and effective surgical solutions, Dr. McCutcheon's presence has significantly enhanced the group's ability to address complex medical conditions. His meticulous approach and exceptional surgical skills ensure that patients receive the highest standard of care.
Beyond his professional endeavors, Dr. McCutcheon is a cherished member of the Salisbury community, where he resides with his wife and two children. His commitment to improving the health and well-being of his neighbors reflects his deep-rooted connection to the region and underscores his role as a trusted healthcare provider.
Dr. Brion L. McCutcheon, MD, plays a pivotal role within the Mid Atlantic Surgical Group, offering not only unmatched surgical expertise but also a steadfast commitment to delivering exceptional healthcare solutions. His unwavering dedication reinforces the group's reputation for excellence, making it a trusted resource for patients seeking top-tier surgical care.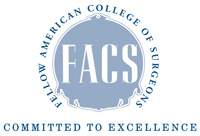 MEDICAL EDUCATION
Undergraduate
West Virginia University, Morgantown, WV
BS, Mechanical Engineering, 1990-1994
Medical School
West Virginia University, Morgantown / Charleston, WV
MD, 1996-2000
INTERNSHIP
New Hanover Regional Medical Center, Wilmington, NC
General Surgery, 2000-2001
RESIDENCY
New Hanover Regional Medical Center, Wilmington, NC
General Surgery, 2001-2005
CERTIFICATIONS
American Board of Surgery, General Surgery, 2006
MEMBERSHIPS
Fellow, American College of Surgeons
Member, American Society of Metabolic and Bariatric Surgery
APPOINTMENTS
Director of Trauma, Peninsula Regional Medical Center
Pharmacy, Nutrition, and Therapeutics Committee
AREAS OF INTEREST
Bariatric Surgery
Advanced Laparoscopic Surgery
Endoscopic Surgery