CoreLife Inc. is a preventive health care company and proud partner of TidalHealth Peninsula Regional that works with the medical community to provide patients a pathway for the treatment of obesity and weight management.
Founded in 2012, CoreLife offers a comprehensive approach, combining medical oversight, nutrition, exercise, and behavior modification services under one roof. By coordinating individualized care plans, CoreLife's professional and compassionate staff empower patients to build healthy habits and achieve long lasting change in their lives.
Today, with locations across MD, DE, and AL, CoreLife is the trusted partner for Primary Care Physicians, surgeons, and specialists who identify patients needing weight reduction and lifestyle modification to improve overall health, optimize a surgical outcome, or prevent/impede/reverse a diagnosis. CoreLife is in-network with many major insurance providers and is proud to accept Health Savings and Flex Spending Accounts as payment.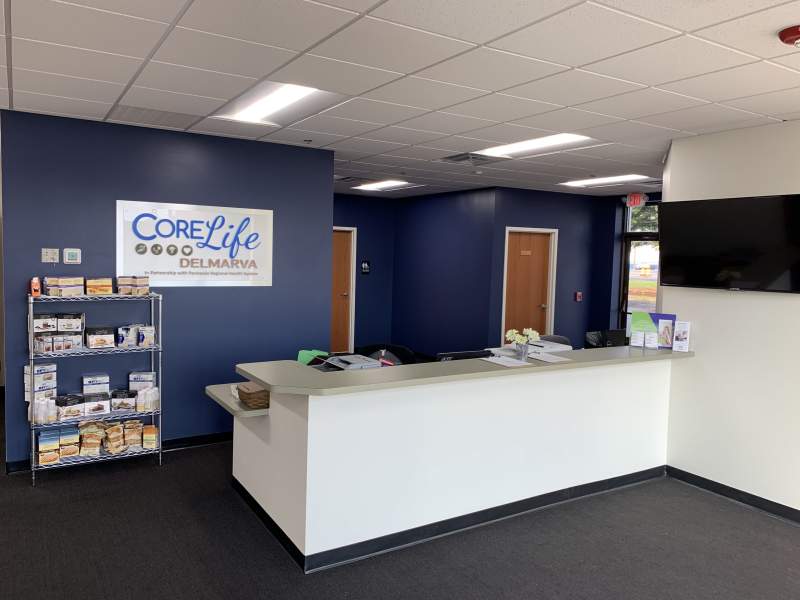 CoreLife Inc.
For more information or to schedule a consultation,
please visit: CoreLife Inc.