Welcome to Mid Atlantic Surgical Group, where excellence in surgical care meets compassionate patient-centered service.
Our dedicated team of highly qualified surgeons serves the Eastern Shore of Maryland, Virginia, and Delaware with a commitment to delivering cutting-edge surgical solutions and fostering strong patient relationships. With a focus on quality care, we prioritize your needs, listen to your concerns, and approach each case with empathy and respect. Our board-certified surgeons, recognized as Fellows of the American College of Surgeons, boast over three decades of experience providing outstanding General Surgical Care to our community. Specializing in General, Bariatric, and Vascular Surgery, we utilize advanced minimally invasive techniques to minimize postoperative discomfort and accelerate recovery.
Your journey to exceptional surgical care starts here!
Our Surgeons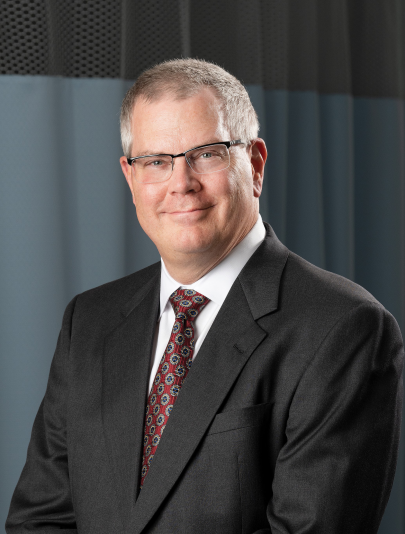 Director, TidalHealth Breast Center
Past President, Mid-Atlantic Surgical Group
Academic Background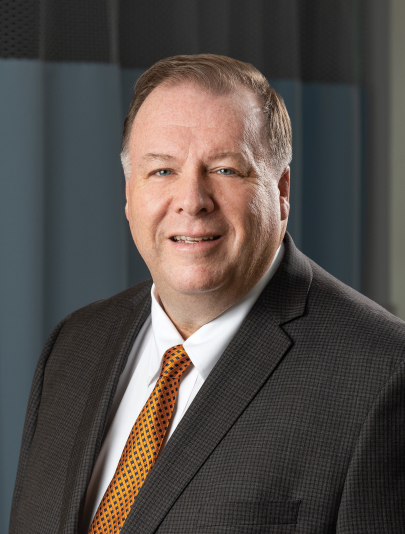 Past President Medical Staff, THPR
Vascular and Laparoscopic Surgery
Academic Background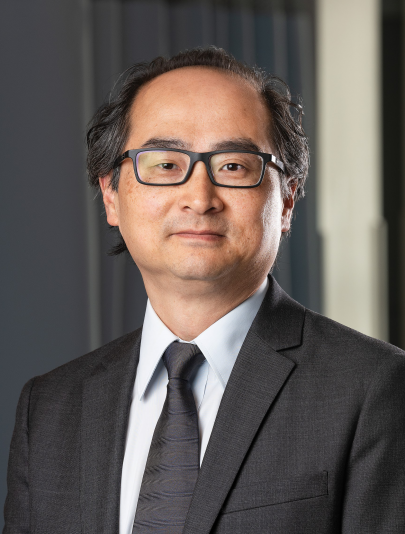 President, Mid-Atlantic Surgical Group
Director of Bariatric Surgery,THPR
Director, Gastrointestinal Tumor Board, THPR
Director, Peninsula Institute of Laparoscopic and Robotic Surgery,THPR
Academic Background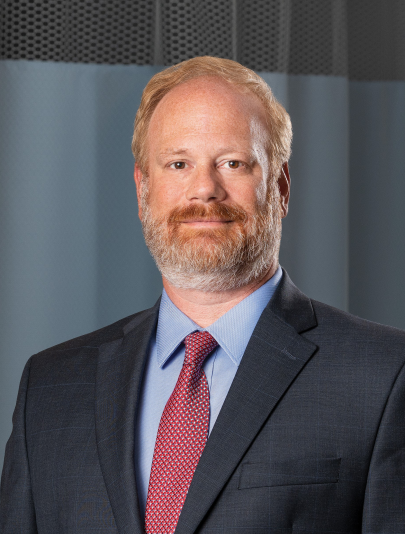 Chief of Vascular Surgery, THPR
Medical Director, THPR Vascular Lab
Academic Background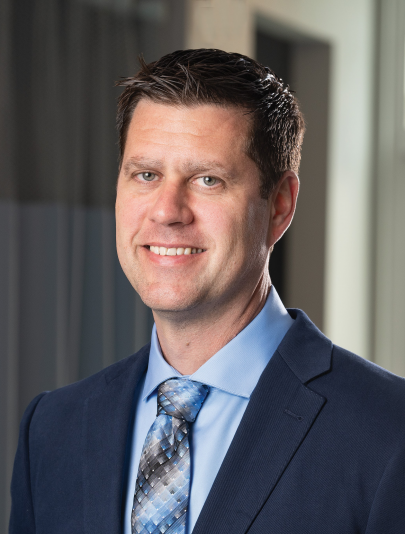 Bariatric, Laparoscopic and
Endoscopic Surgery
Academic Background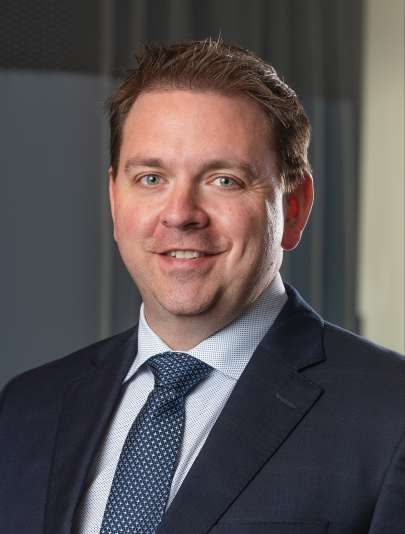 Chief of Department of Surgery, THPR
Bariatric, Laparoscopic and
Endoscopic Surgery
Academic Background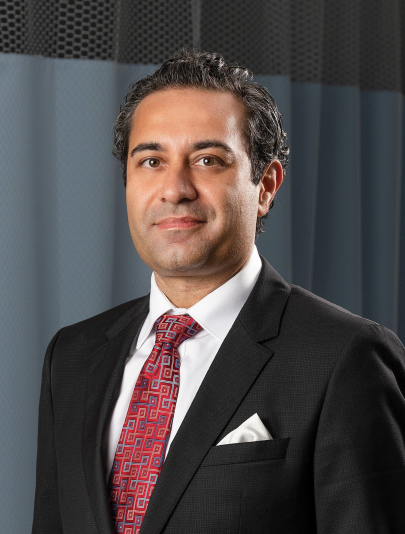 Vascular and Endovascular surgery
Academic Background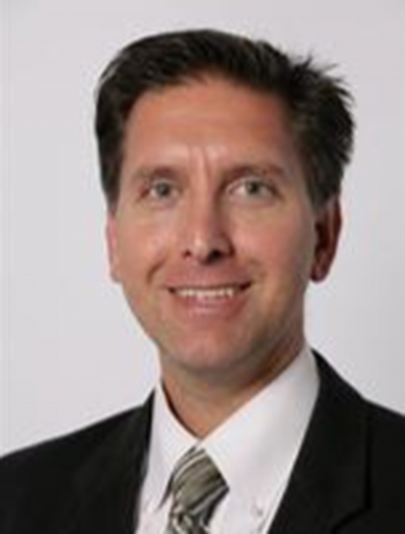 Director, TidalHealth Wound Care & Hyperbaric
Surgical Critical Care, Abdominal/Soft Tissue Surgery and Advanced Wound Care
Academic Background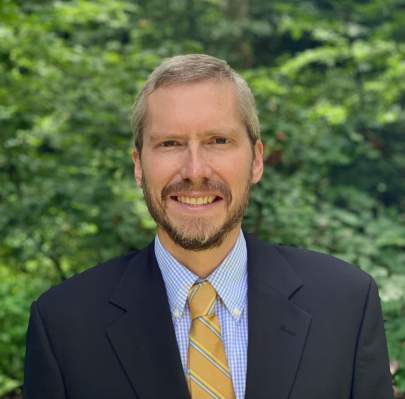 Vascular and Endovascular Surgery