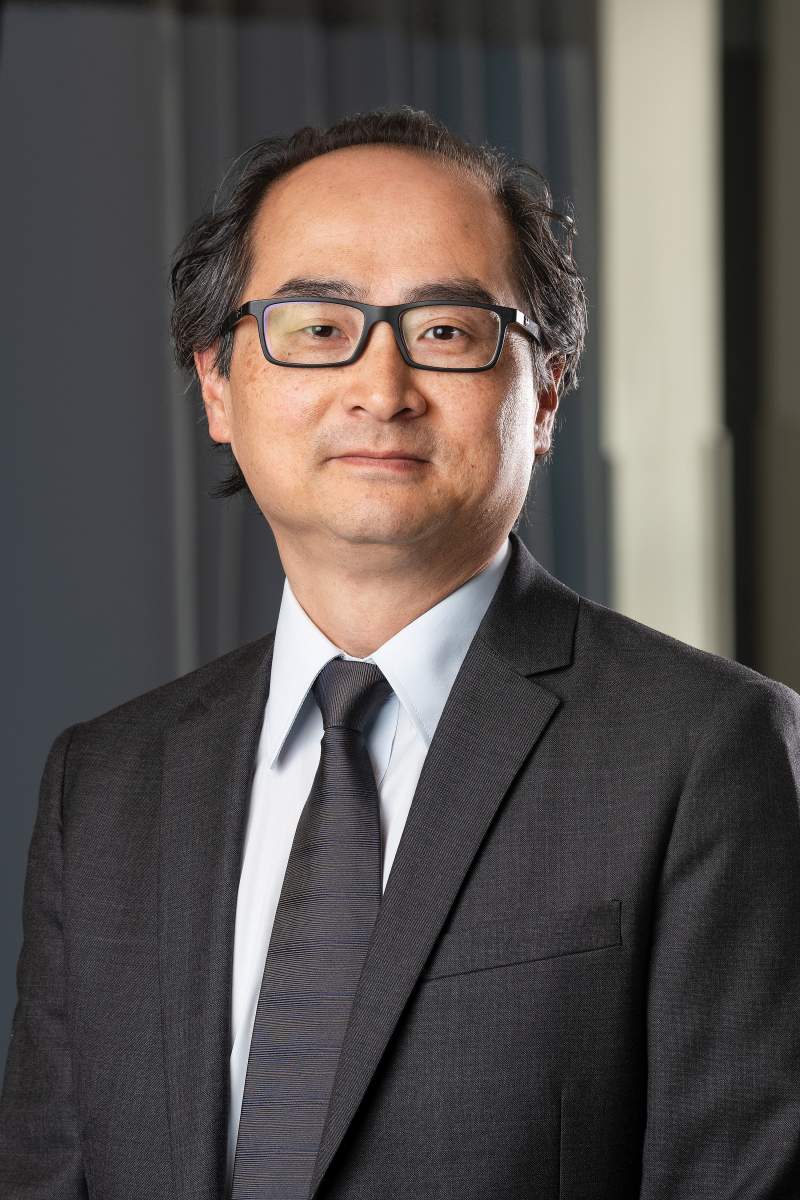 Un Chin, MD
Dr. Un Chin, MD, an expert surgeon, became an integral part of the Mid-Atlantic Surgical Group in 2000, following the successful completion of his surgical training. With over two decades of dedicated practice, Dr. Chin boasts a comprehensive skill set in various general surgical procedures. His proficiency extends to minimally invasive techniques, adeptly utilizing both laparoscopic and robotic approaches to optimize patient outcomes.
Dr. Chin's primary focus centers on addressing complex medical challenges, particularly in the realm of cancer care. His expertise encompasses the treatment of thyroid cancers, gastrointestinal cancers—especially those of colorectal origin—as well as surgical interventions for conditions affecting the pancreas and liver. Additionally, Dr. Chin is renowned for his commitment to the surgical management of morbid obesity, offering transformative solutions to patients seeking healthier lives.
Beyond his professional endeavors, Dr. Chin has called Salisbury home since 2000, sharing his life journey with his wife, Eva. His presence in the community, both as a skilled surgeon and a cherished resident, underscores his dedication to enhancing the healthcare landscape in the Eastern Shore region. Dr. Chin's commitment to improving lives through surgical excellence is a testament to his passion for delivering exceptional patient care.
Dr. Chin stands as a cornerstone of excellence within Mid-Atlantic Surgical Group, where his two-decade tenure showcases his unwavering commitment to the highest standards of surgical care.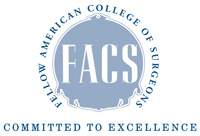 MEDICAL EDUCATION
Undergraduate Degree
University of Pennsylvania, 1989
Medical Degree
George Washington University School of Medicine, 1995
INTERNSHIP
George Washington University Medical Center, 1996
RESIDENCY
George Washington University Medical Center, 2000
CERTIFICATIONS
Diplomate, American Board of Obesity Medicine, 2022
Diplomate, American Board of Surgery, 2001
MEMBERSHIPS
Fellow, American College of Surgeons
Fellow, American Society for Metabolic and Bariatric Surgery
APPOINTMENTS
Director of Gastrointestinal Tumor Board, Current
Director of Peninsula Institute of Laparoscopic and Robotic Surgery, Current
Director of Bariatric Surgery, Current
Director of Trauma, 2003-2011
Chief of Department of Surgery, 2009-2011